As a small business owner, you are always thinking about how to get the most out of everything in your organization; how to best optimize and leverage your resources in order to gain a competitive advantage-- and healthcare benefits are no different.
With the renewal season upon us, are you asking yourself, "Am I paying too much for benefits? Are my benefits competitive enough to attract and retain star employees?" Whether you want to strengthen your benefits package, or if you are looking to offer benefits for the first time, we can help.
↠ Contact us to learn how the collective purchasing power of our PEO can help you obtain the large group style benefits you've always wanted.
Of course when people think of "benefits" the first thing that comes to mind is health insurance. It makes sense then that you will want to offer a high-quality health plan to your team, but why stop there? With ScalePEO you can offer the following additional benefits without breaking your budget.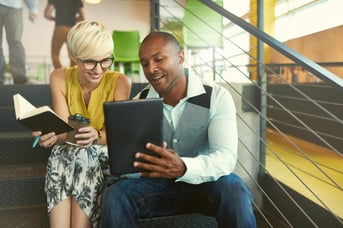 Robust, Cost-Effective Benefits & Resources
Health insurance
Dental insurance
Vision insurance
Basic & Supplemental Term Life and AD&D
Short Term & Long Term Disability
Telemedicine
Health Savings Accounts (HSAs)
Flexible Spending Accounts (FSAs)
Affordable Rates and Predictable Renewals
When you join ScalePEO you effectively band together with a pool of other modern companies and this grants you a new level of buying power. This is because by joining Scale you not only have consolidated your coverage but you also gain access to carrier rates typically only available to much larger companies. In other words, you get more value for less. Furthermore, if at the end of 90 days of service you are not completely satisfied then we will refund to you 100% of our Administration Management fee.*
Increased Employee Satisfaction and Work-Life Balance
Helping your team with overall wellness, and finding a better work-life balance is another top priority for the modern employer, particularly in today's hyper-competitive job market. PEO clients can access the following for a truly comprehensive benefits package, so that you don't have to lose another employee to a bigger company with better benefits.
Retirement 401(K) Plans
Commuter Benefits
Dependent Care
Employee Assistance Program (EAP)
Valued Partners
From our trusted insurance carriers, to our certified HR professionals, best-in-class technology experts and more, the ScalePEO partners provide an unparalleled level of service.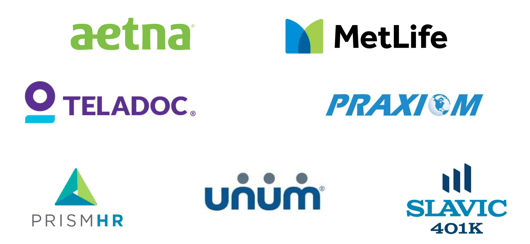 Modern, Secure Benefits Administration Technology
Our benefits are all supported by the Scale Technology Hub. Our HRIS technology is a comprehensive web-based platform that allows for 100% online onboarding, and employee self-service.
All data is encrypted and actively monitored 24/7/365 for your secure peace of mind. Furthermore, all modules, from employee onboarding to benefits enrollment, are seamlessly integrated - meaning data automatically flows from one process to the next without any need to re-key data.
With ScalePEO you reduce errors, and simplify your day-to-day tasks with:
Paperless benefits administration
Employee self-service
COBRA administration
Benefit compliance (ERISA, HIPAA, ACA)
ACA employer reporting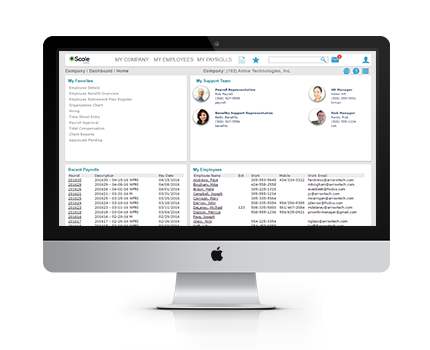 More Than Just Health Insurance
With ScalePEO you get more than just health insurance. We are a full-suite, one-stop shop for all your benefits, HR, payroll, and workers' compensation needs. Our all-inclusive HR solutions are built to energize and streamline your business so that you can focus on your core purpose.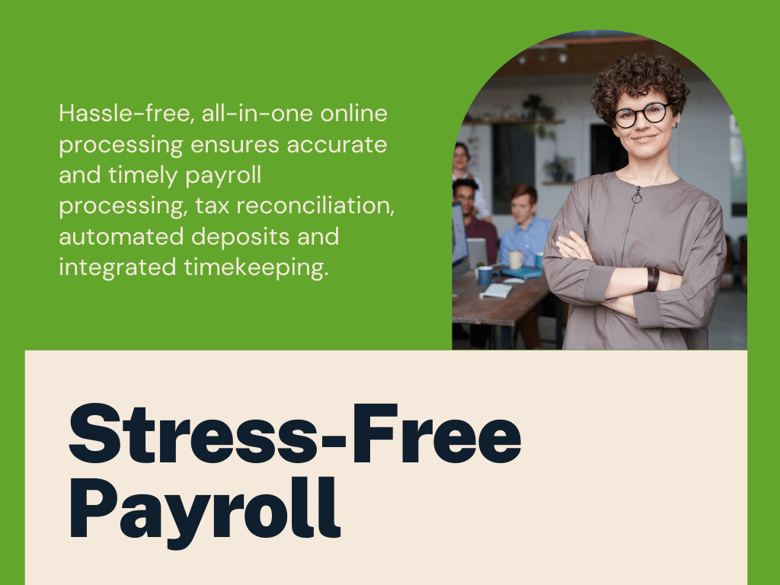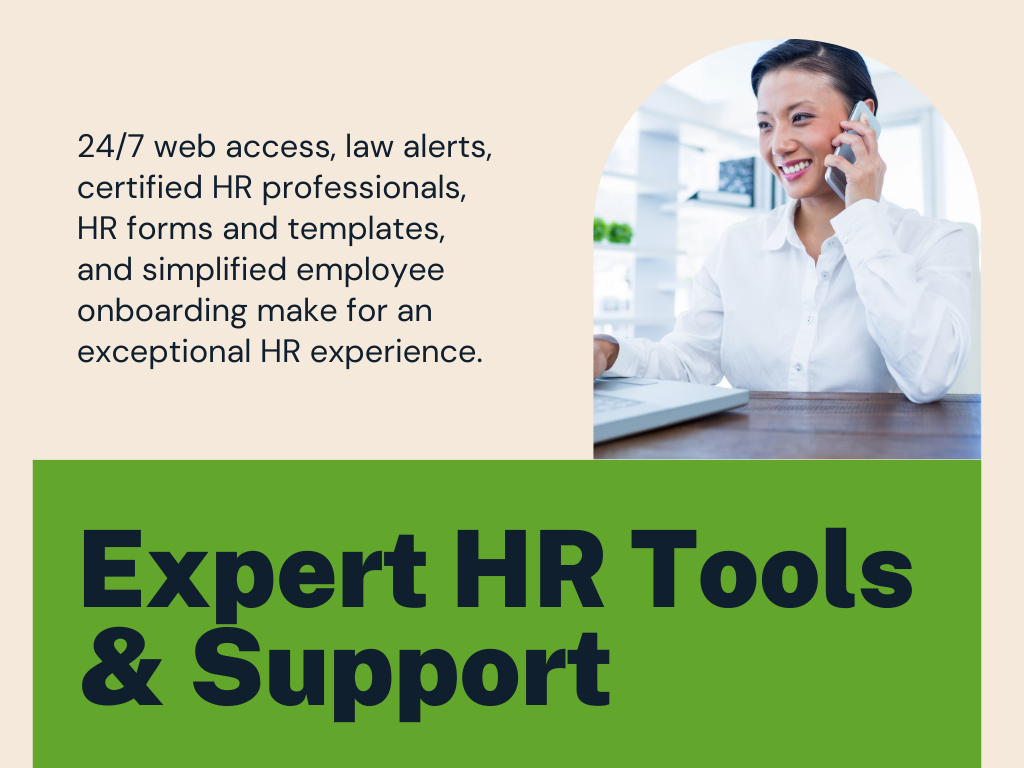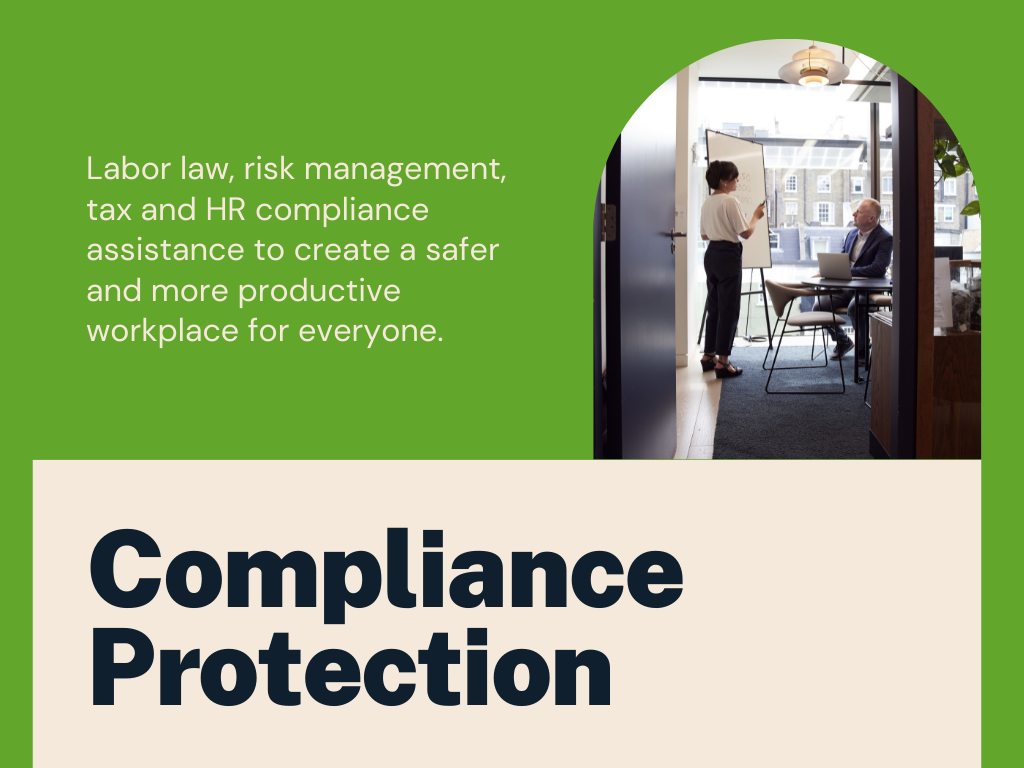 Launch to the Next Level with ScalePEO
As you strive to grow your company it is important to attract and retain the high caliber employees who will help you achieve your goals. Working with a PEO not only provides you with access to comprehensive health insurance and employee benefits, but it also provides you with the technology and expert support you need when it comes to payroll, HR, and compliance. To get Fortune 500 level benefits for your future Fortune 500 company, streamline your HR and payroll tasks, and enjoy the peace of mind of a single technology hub then contact us today to get started.

*This assumes our timely receipt of all data requested from you, as well as your payment of initial benefit premiums and PEO implementation fees.