Small- and medium-sized businesses continue to face Human Resource challenges mainly due to the changing employment laws and increased employee expectations. To overcome these challenges, SMBs are turning to Professional Employment Organizations (PEOs) to help them find talent.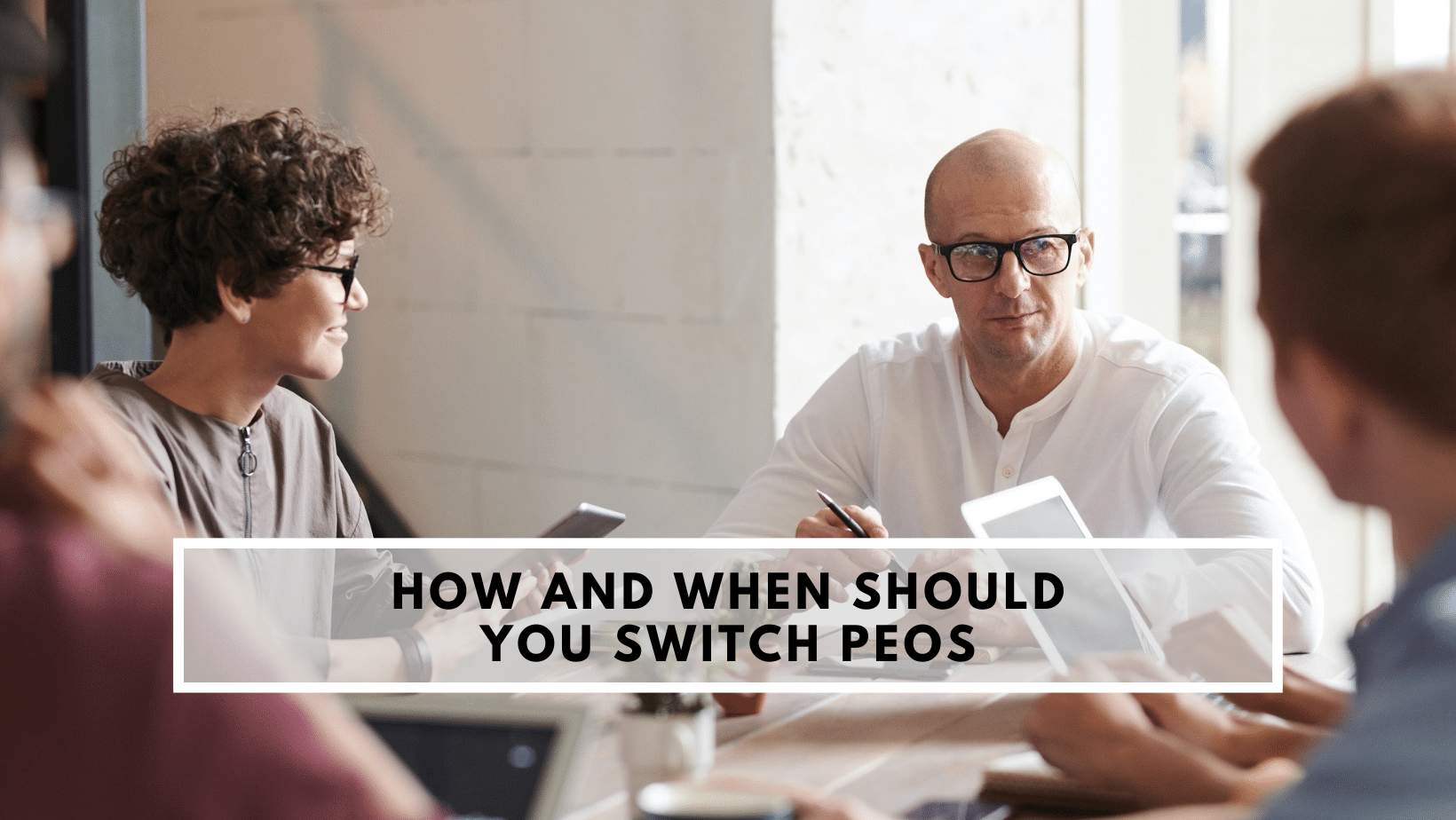 However, some PEOs don't maintain good relationships with the business, making them deteriorate with time. It's essential to evaluate the relationship every calendar, fiscal year, or New Year. This way, you can decide whether to stick with the same PEO or transition to a new PEO.
This blog post will explore how and when to switch your PEO.
Why Would A Business Need to Leave a PEO?
It's common for SMBs to change their Professional Employer Organization. Although it's a big decision, it can significantly influence business growth. Sticking with PEOs that underserve your business can affect the growth and success of the company. Businesses should take advantage of new opportunities and consider other options.
So, how do you evaluate your PEO?
Ways to Evaluate your Current PEO
Before switching your PEO, it's best you evaluate an existing one. Consider using the following PEO performance checklist to assess what needs your current PEO does not meet.
How promptly and adequately does the PEO address issues?
Are the services commensurate with the charges?
Can you quantify your PEO partnership gains?
Are there worrying discrepancies in payrolls and other documentation?
Are there adequate updates on HR matters?
Do you enjoy a cordial relationship with your PEO people?
Are you and your employees able to communicate with your PEO reliably and quickly?
Are the services relatable to your current goals and beyond?
What are the fiscal year charges, and what is the impact on you and your employees?
Once you have evaluated and concluded that your current PEO is not serving these needs adequately, it's time to look for a replacement.
How to Switch PEOs
Dumping your current PEO without diligent research can derail your goals or cost more money. Therefore, no matter the reasons, take your time to research and find the right fit for your organization.
Below are additional PEO transition checklist you can adopt to search for a new PEO.
1. Review Your Needs
After you've realized what your PEO doesn't meet among your needs, it's good to jot that down. Identify your new needs and analyze your current partnership's gaps and unfulfilled needs. Doing this will outline precisely what you need before you embark on your new PEO transition search. You can also analyze prospective PEOs easily based on whether their services meet your needs. Identifying what to look for in a PEO is a great first step.
2. Identify and Shortlist Potential PEOs
There are many PEOs out there offering a myriad of services. Some are new market entries, while some have many years of experience. Prepare a list of those likely to match your needs and start researching them.
Research the company's strengths, size, and quality of services, and confirm whether they comply with relevant governmental regulations. Ask as many questions as possible, and you will likely land the best pick.
3. Compare Cost of Services
Cost savings is a critical factor to consider for any business mindful of growth. Make sure you ask about service fees from your list of companies and compare them against each other. PEOs' transparency about costs and commitment to giving value for money should be your core-deciding factor during this search.
Note that some companies may charge services expensively only to perform below your standards. Therefore, finding a balance is necessary.
4. Select a PEO, Sign Partnership & Start the Onboarding
Now that you have all the company's information, choose the PEO whose services best suit your business needs. It is essential to notify your current PEO about ending your engagement and issue them a 30-day termination notice. This is a requirement anytime you are terminating a PEO partnership agreement.
You can now start planning the transition process, sign the new partnership and prepare for the employee onboarding process with the new PEO.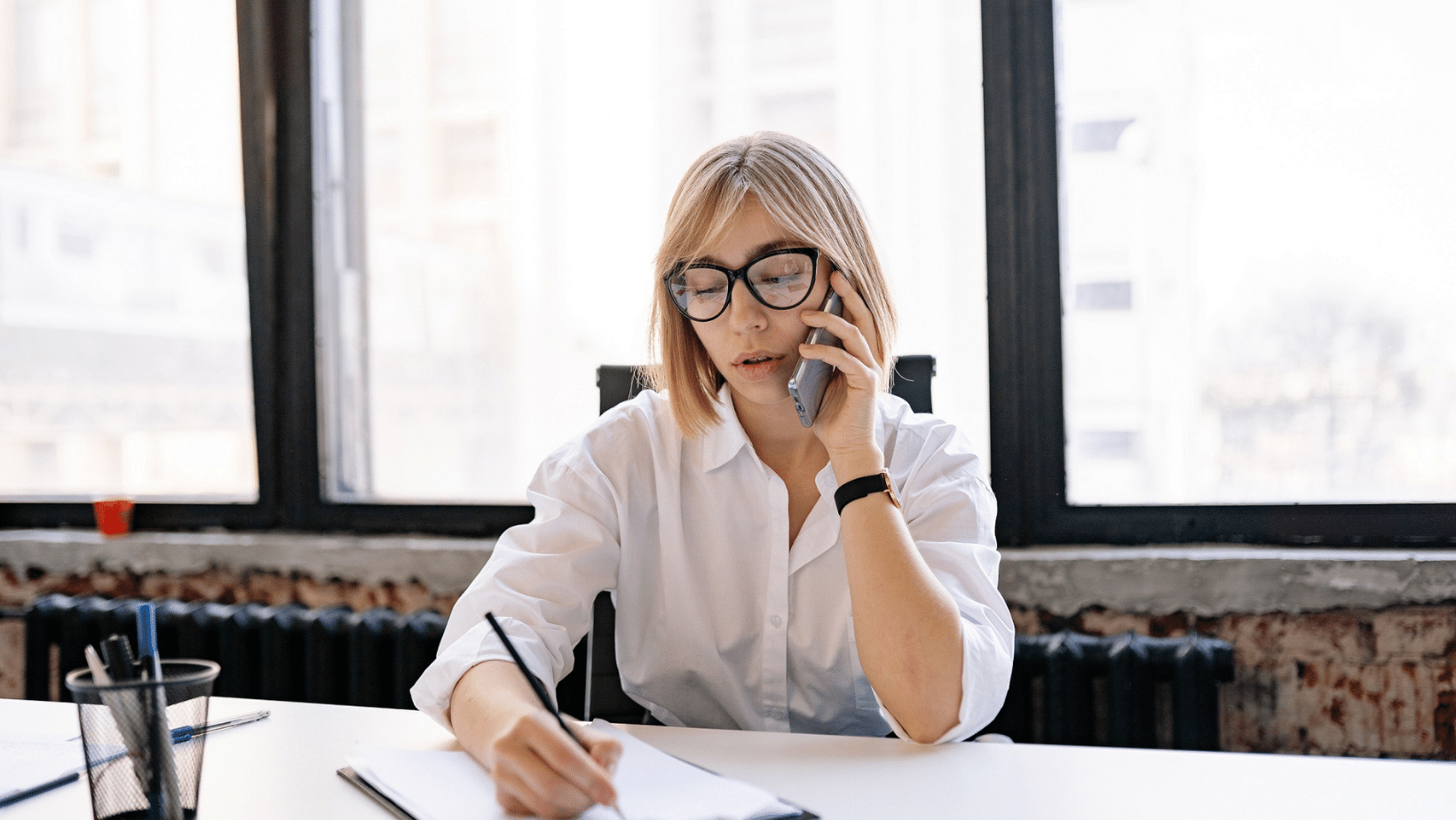 When to Switch PEO
Whatever your reasons are, to ensure your company's safety when switching a PEO, timing must be of the essence. Switching PEOs during certain times of the year might save or increase your costs. Therefore, if you plan to change your PEO, it is advisable to consider critical factors such as health insurance fees and payroll taxes.
If you engage a new service provider at the wrong time, you will likely experience some changes. Let's look at some benefits compliance factors to demonstrate this further.
Medical Deductibles Reset
It is mandatory to provide employees with health insurance. Failure to observe full-year cover will attract strict penalties. If your transition is not smooth and you leave gaps in employee coverage, you will be liable for the coverage.
Employees' insurance deductibles are annual. Therefore, switching benefits packages midway or during the year puts the contributions at risk of a reset; this means you and the employees will start paying all over again.
Employees' Payroll Taxes Complications
Employee paychecks deductions such as Social Security, Medicare, and other taxes fall under payroll taxes. If your PEO switch timing is wrong, taxes already paid will not count, and you will bear the burden of paying those dues. You could end up parting with up to $100,000 depending on the number of your employees and the amount on the payroll. Payroll mistakes like this can really cost your company.
Who is the Right PEO For Your Business?
Many PEOs do their work competently; you barely notice their presence. Nonetheless, when a PEO fails to meet its mandate, it's time to look elsewhere for solutions. Finding a PEO can be gruelling, but it's vital for your business's success and growth. Therefore, choosing the right one can be very rewarding.
A PEO provides you with the administrative support you need, and it is crucial to choose the best one and know the correct timing when to switch PEOs.
At ScalePEO, our team of experts meticulously works with you and your employees to ensure your business grows and achieves its tremendous potential. Contact us today to learn more about how ScalePEO can help grow your business today.
*This information is offered for general information only. It does not provide, nor is it intended to provide, tax or legal advice.